Warning
: Undefined array key "random_ads_start_direction" in
/webroot/g/r/grayf002/59mil/www/wp-content/plugins/ad-injection/ad-injection.php
on line
1087
ROCKFORD – The selling of former Dixon Comptroller Rita Crundwell's assets to recoup money for the city could begin soon, pending a federal judge's ruling.
Prosecutors have filed a motion asking to be allowed to sell certain Crundwell properties and possessions –including five land parcels and a luxury motor home –before the outcome of legal proceedings against her.
In two motions filed late Friday, Assistant U.S. Attorney Joe Pedersen wrote that prosecutors want to sell the assets because "financial responsibilities relating to the subject properties are burdensome and the defendant does not have the means to meet the obligations."
Those obligations include paying mortgages on one property, maintaining all properties and paying utility bills, according to the motion.
The U.S. Marshals Service also is caring for Crundwell's prime quarter horses, which are scattered across the country.
Marshals took over the properties following Crundwell's April 17 arrest.
Pedersen further wrote that selling some of the properties now will "increase the amount, after satisfaction of obligations, that will be available for forfeiture to the United States upon conviction."
Crundwell, 59, is charged with one count of wire fraud as part of a scheme to misappropriate more than $53 million in taxpayer money over two decades to maintain her "lavish lifestyle," according to prosecutors.
Federal prosecutors also say Crundwell used city money to fund her horse operations and to purchase the properties and multiple vehicles.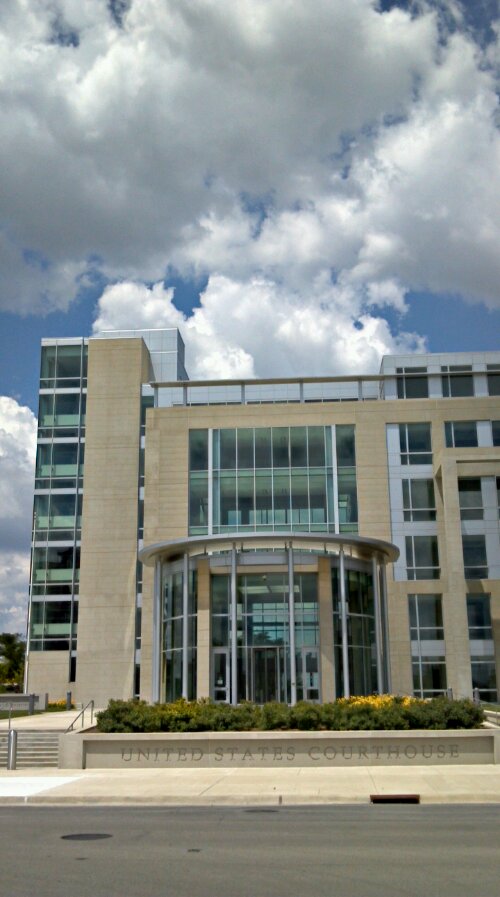 She is due back in court June 15. Judge Philip G. Reinhard is overseeing her case.
Pedersen wrote in the motions that Crundwell and her attorneys agree to the sale, although in doing so, Crundwell is not admitting to any guilt.
All proceeds from the sale, minus certain verifiable costs, will be put into an escrow account and maintained by the Marshals Service pending further action by the court.
Specifically, prosecutors want to sell properties located at 1679 U.S. Route 52, Dixon; 1556 Red Brick Road, Dixon; 1403 Dutch Road, Dixon; 80 acres of land in Lee County; and a home at 821 E. Fifth St., in Englewood, Fla.
They also want to sell a $2.1 million 2009 Liberty Coach motor home.
U.S. Attorney spokesman Randall Samborn declined to say whether this is a typical move in federal fraud
cases.
Marshals Service spokeswoman Lynzey Donahue said Tuesday in an emailed response to SVM that if the judge approves the sale, "we will evaluate the situation to identify a commercially-acceptable method for liquidation."
That can include a live or online auction, sealed bids, or sale by a broker under contract, which is similar to real estate sales, Donahue said.
Donahue said when ordered to sell multiple assets, the agency's practice is to first "dispose of" those that require the greatest cost to maintain.
Donahue said appraisals will be done on the properties once the agency gets the judge's approval.
Donahue declined to say whether a similar motion may be filed regarding Crundwell's horses.